It has been a busy couple of months for sure! The whole idea was, try to add a brand-new color each Friday. That was the idea, and I have decided to see if I could keep to that idea. Well, sometimes I could, and other weeks I couldn't! So I would add new ones when I could.


Now, the most popular glitter color I have is Mad Hatter! I was kinda surprised, but I shouldn't of been. Its one of the newest glitter eyeshadows!
It seems that vegan glitter eyeshadow is very well liked, and I have quite a few now. I try to change them up, so you got the glitter, but it's also another color with it.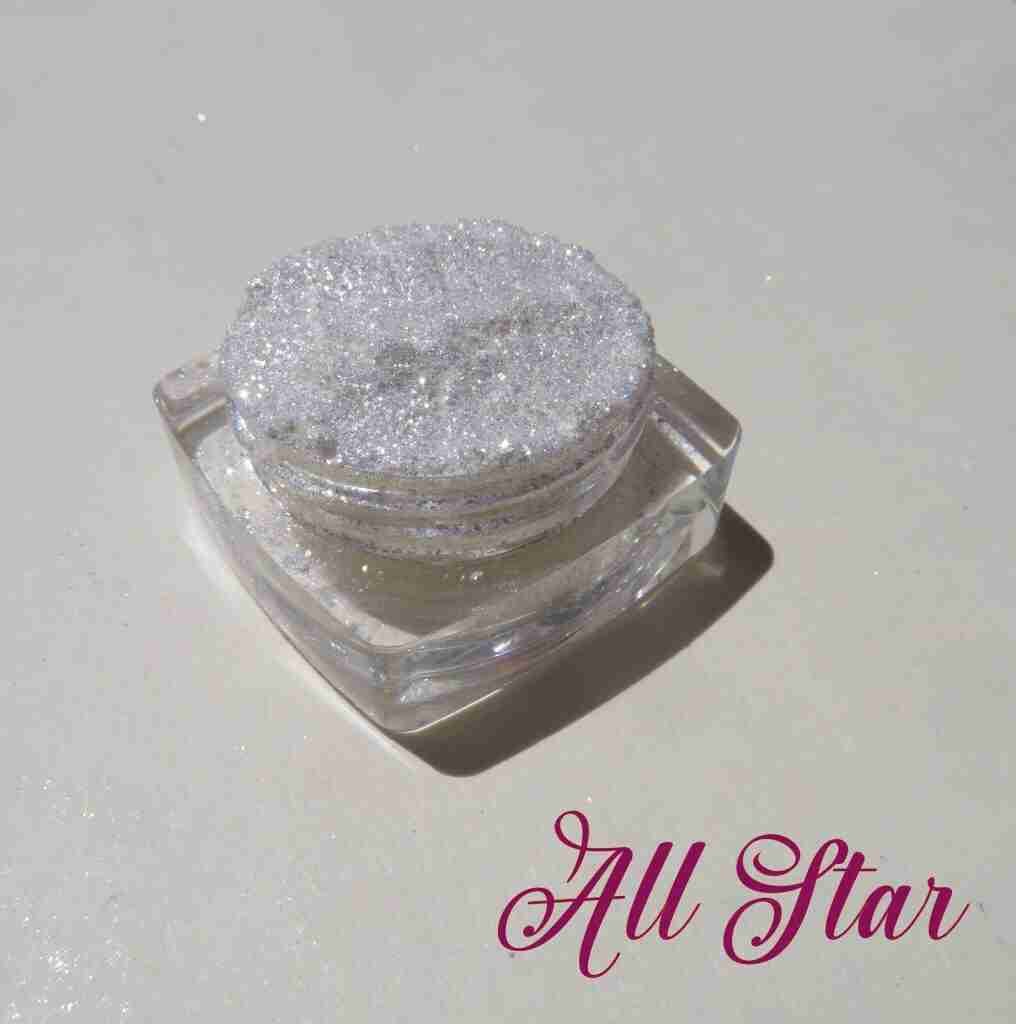 I added a new glitter eyeshadow called All Star, it was a color that a customer who loves gold eyeshadow glitter bombs requested. She highlights her hair when she goes out to the clubs, wearing gold glitter in her hair and as part of her eye makeup. When she found out about Overall Beauty Minerals are vegan as well?? It was love at first sight! She does come up with a few really cool ideas for colors, so I create custom colors for her, and I then I sell them in the shop.

For my mica-free fans, I have just listed Moon Racer. Now, Moon Racer is almost the same as Stormy, but the major difference is Moon Racer is a dark gray with the brown undertones that Stormy has. Stormy was one of the first mica-free colors I created as part of a set. It has become one of my bestsellers!

For our mica-free & titanium dioxide fans we have a set of 3 beautiful shades of browns – Woodlands, Hazelnut, Daphne.
And I also added a set of Ceramic and Daphne, so you could order them as a set and be able to test out when one works better for you. The reason is Ceramic has a bit of yellow to it, where Daphne as a bit of pink to it. They both work great as base colors. I have found as I have gotten older that mica-free colors are what I need to wear. Not sure why, just found it better. BUT I can't seem to stay away from glitter! LOL (Mad Hatter looks amazing in the waterline, and up under your eyebrows to really brighten up your eyes)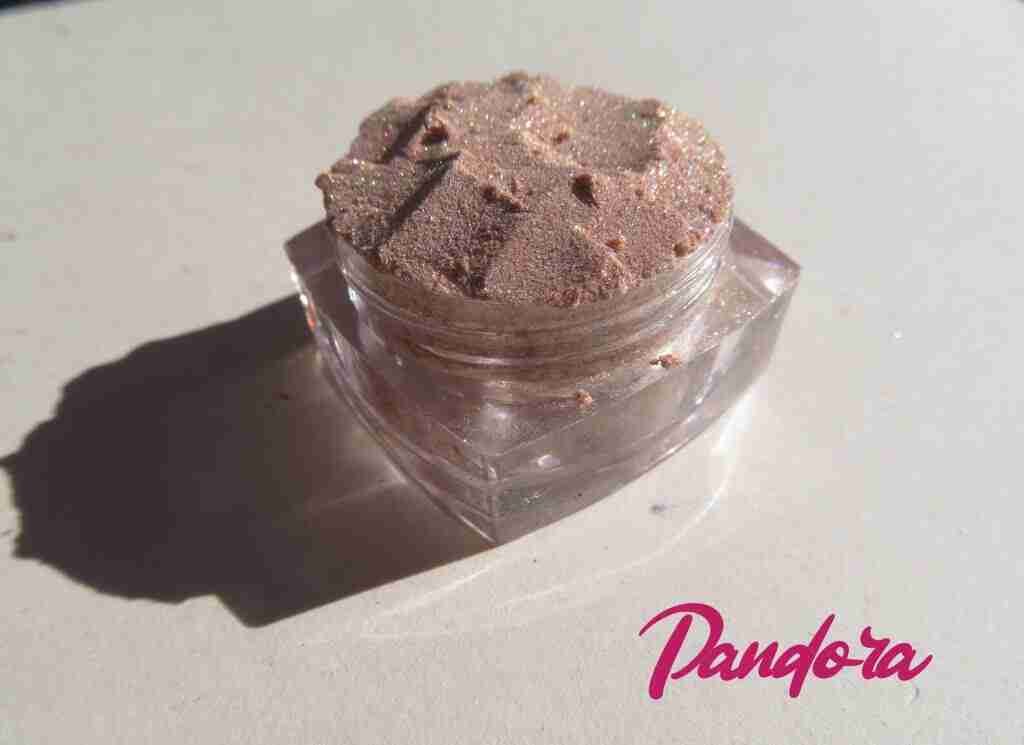 Last, but not least, is I added Pandora! Now this color is a semi-sheer shade that you can wear alone to add a bit of shimmer to your eyelids or wear it over another color. Such as a matte, to change it to a shimmer without changing the color too much. Or just add a bit of shimmer to the center of your eyelids, leaving the rest of your lid matte.
I have added more colors, but those have become the most visited this month. Which colors do you like the most? If you could have a custom color, what would that be?
Happy Friday everyone!