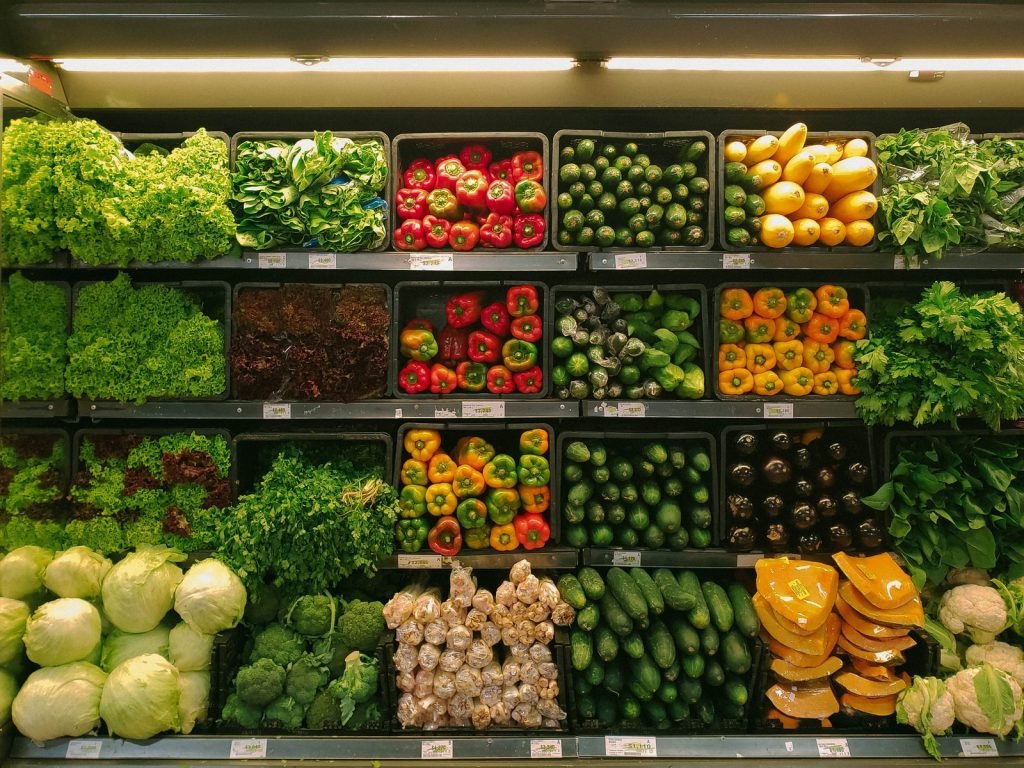 (NC) Finding the right products for you and your family can be tough – especially when you're looking for healthy options. Whether you're shopping for food, cleaning materials, bath and body products or supplements, understanding natural product labels can be confusing and sometimes overwhelming. To help you navigate the world of natural products, here are three things to remember when you're out shopping.
Simplicity is key
If you're reading a product label and its ingredient list is complex and full of items you can't recognize or pronounce, that may be a flag that the product isn't natural. Natural products will feature a simple list of ingredients, and many of them will be ones you know. If you're not sure, ask store staff about an ingredient or do some research online.
Check for certifications
Look for certifications that confirm a product has met requirements for green or eco-friendly and non-GMO or organic designations. Purchasing foods with the "non-GMO" or "organic" label may be your safest bet when it comes to overall health and minimal toxins. When shopping for supplements, look for a natural product number indicated with NPN or a homeopathic medicine number, which is referred to as a DIN-HM. The eight-digit DIN-HM number is given to a product by Health Canada once it has been deemed safe, effective and of high quality.
Know that "natural" isn't always what it seems
When shopping for natural foods, it is important to do your research because the word "natural" can be used widely in the food world. For example, foods containing highly processed high fructose corn syrup can be labeled natural since the synthetic materials used to create this ingredient are not present in the final product. Foods containing genetically engineered or modified ingredients can also be labeled natural.
In Canada? Find more tips at naturesemporium.com.  In the USA? Visit Sprouts.com for more all natural tips and products.