Do you ever look deeply into your face while washing it in the mirror? Silly question, we do that every time we look in the mirror. Chances are that you only casually glance at the surface of your skin. The next time you are in front of a mirror, do a full checkup. Are you noticing any wrinkling, aging spots, or dry patches? How about the odd broken capillary? If the answer is yes, then it is a good bet that most of this skin damage comes from exposure to direct sunlight.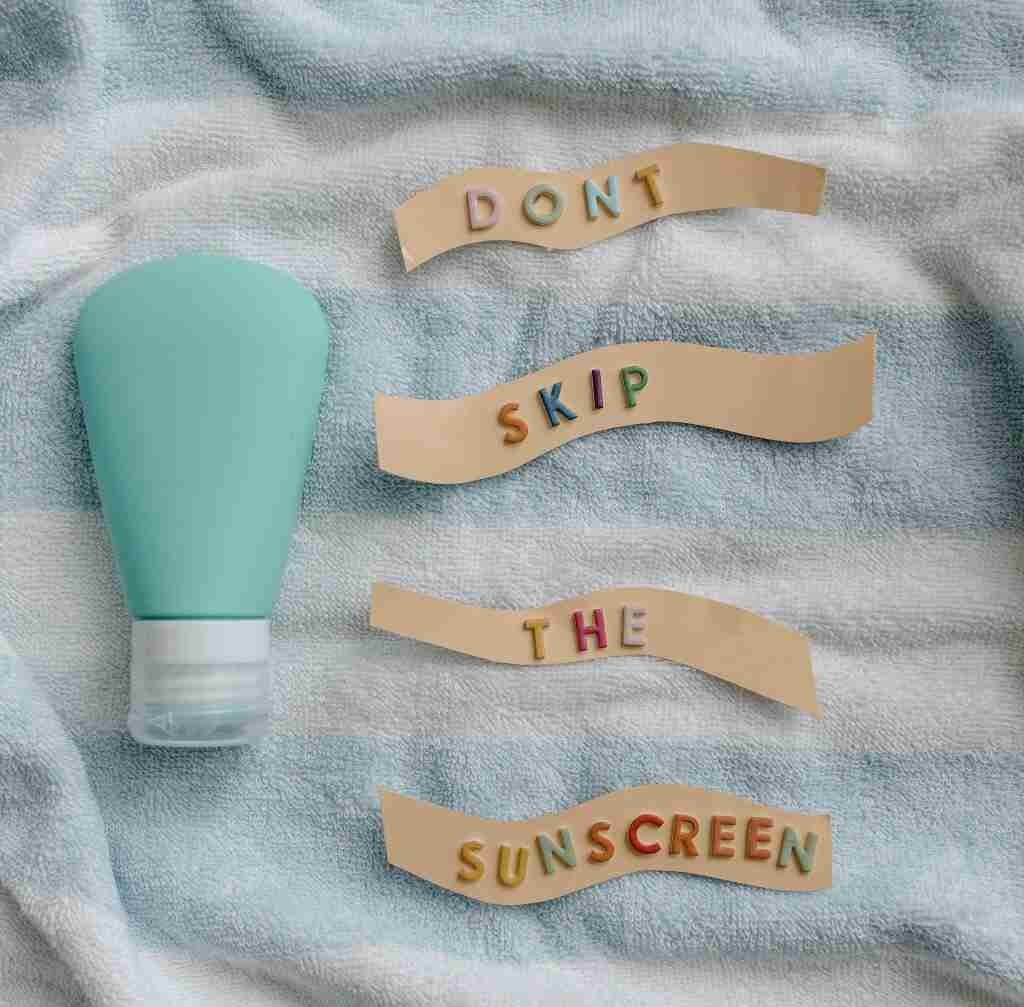 There are a few skincare products that I feel everyone needs, and that is sunscreen. It doesn't matter your age, your sex or even your skin color. We all burn without sunscreen. I wear moisturizer that has SPF 30 in it, so I know I am using sunscreen each and every day. I am blonde with fair skin and I burn!! In fact, I read somewhere that we can get skin cancer because we didn't wear sunscreen as a child, and who didn't get sun burn when you are a child? I did! In fact, I remember that last time I got such a bad sun burn that I blistered!! I was 19 years old and went to a Pride Parade in Reno, NV. I remember is because Joan Rivers was there. Since then, I have always worn sunscreen!
The sun produces two types of rays called UVA and UVB. When you see people with extremely red skin or even blisters, they are showing intolerance to UVB rays, which damages their skin. However, even people who only tan nicely and never have red skin are still open to damage from the UVA rays, which can cause cancers and some skin damage. Just because you tan, doesn't mean your skin isn't being damaged. It also doesn't matter your skin color, you are still burning your skin without sunscreen.
There are many brands out there, here are a few choices that are affordable and drugstore buys. Just click on the image and it will take you to Amazon. You can also pick them up at Amazon.com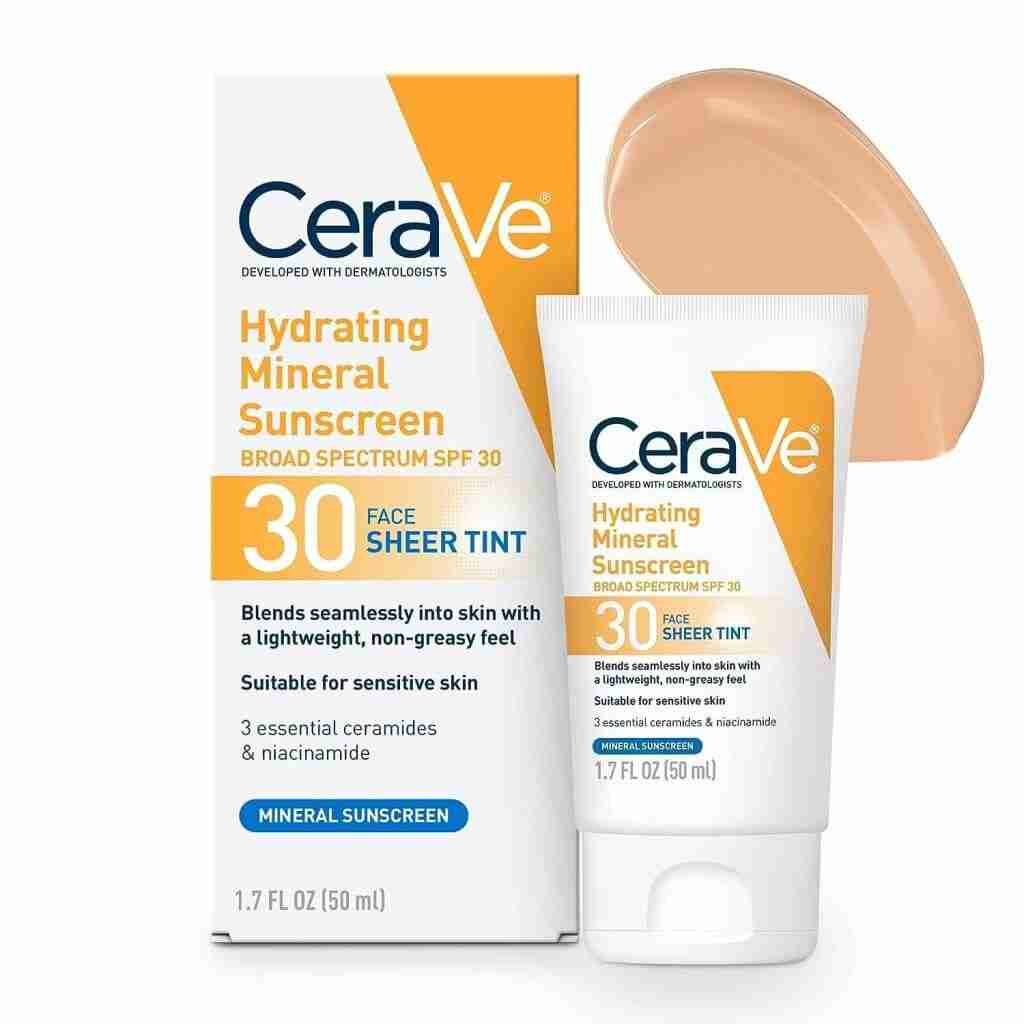 These days, you can buy foundation that has added sunscreen and even tinted sunscreen. These days, did you know that all sunscreen sold covers a broad spectrum to better protect your skin?
Some people believe that sunscreen is only necessary when they go to the beach. However, this is not true, and it is a good rule of thumb to apply sunscreen when you put your skincare on in the morning and do it again whenever you leave the house. The UVB rays can do damage in several areas, like breaking down the collagen and elastin fibers of your skin. The collagen and elastin are what gives the skin that taut, firm look. UVB rays can damage the DNA of your skin, and prolonged damage will eventually show up on the surface of the skin.
One of the ways to enjoy your time in the sun and lower your risk of sun damage is to use a good sunscreen. Sunscreen is no longer just a thick cream with a consistency of oatmeal that you rub into your skin. It comes in a variety of types, such as light lotions or even a misting spray that can be applied all over.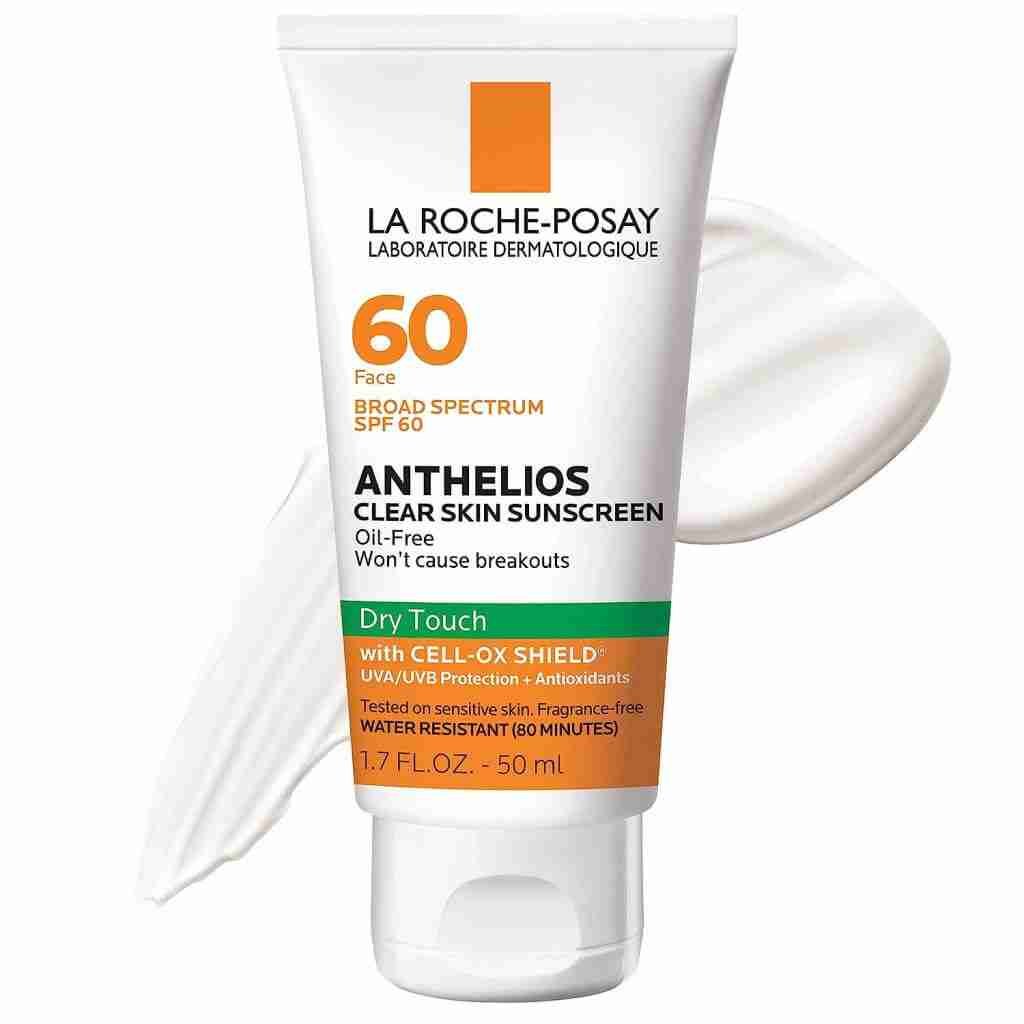 Sunscreen comes in various SPF designations. You should use at least an SPF 30 or higher since the ozone layer surrounding the earth continues to thin out. Some people have found that SPF lotions cause their facial skin to break out, however that is not a reason to forget about protecting yourself. Use an oil-free sunscreen that is specially designed for the face only. You need to apply sunscreen every two hours and make sure to put on an even coverage, or you may end up with patches of different tones of skin.
Can't not add a great sunscreen choice for my more vegan readers, now, could I? You can pick it up at your local whole food stores and including Sprouts.com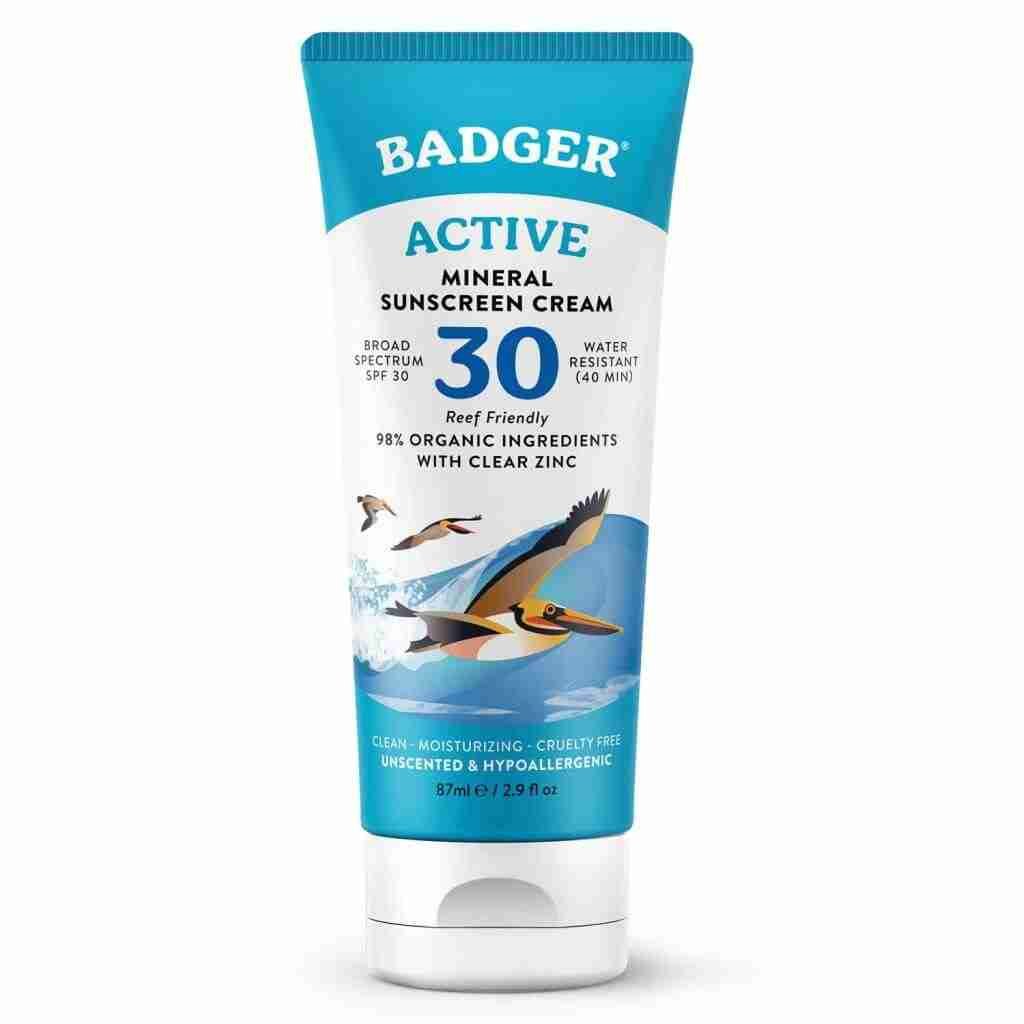 In order to get in the habit of daily sunscreen protection, you should keep the sunscreen in your bathroom next to items you use each and every day, such as deodorant, moisturizer and of course, toothpaste. You will feel better about yourself knowing that you have done all that you can to protect your skin, which is the most precious part of your body.