Self-care is so important, especially during the wintertime. It can be easy to let yourself get run down and stressed out during the colder months, but taking some time for yourself can make all the difference.
Here are five wintertime spa tips to help you relax and rejuvenate:
1. Get a massage: There's nothing like a good massage to help you relax and ease any aches and pains. If you can't treat yourself to a professional massage, ask a friend or partner to give you a massage at home. Honestly, I would love a massage right now. I keep telling my husband that, and do to their cost, it's that or getting my hair done. I find getting my hair more relaxing. 😀
2. Soak in a hot bath: A hot bath is the perfect way to warm up on a cold winter day. Add some soothing aromatherapy or add a few drops of lavender oil to help you relax even more. Want to learn more about aromatherapy? Check out my post here: Aromatherapy, just the facts folks!
3. Make a DIY facial: Give yourself a luxury spa treatment at home with a DIY facial. There are plenty of recipes online for simple and effective facials that you can make with ingredients that you probably already have in your kitchen. Did you know that people have been pampering their skin since the Egyptian days? Rubbing everything from oils, crushed flower petals, ashes, honey, and mud all over their faces and bodies!

Here is a good basic Sugar Scrub – Blend 1 Tablespoon of Sugar with 1 Tablespoon of Olive Oil.
Massage all over your face and neck for two to three minutes. Rinse with warm water and washcloth to eliminate the oil reside. Follow with a tone of your choice and moisturize. In fact, a lot of Sugar Scrubs you buy for your body, and even your hands? They are just basically sugar and oil with added scent. You can make your own and save a lot of money that way!
4. Get a mani/pedi: Treat yourself to a professional manicure and pedicure, or give yourself an at-home version. Either way, taking the time to take care of your nails will help you feel more together and refreshed. I have a blog about the basic way to your own pedicure. You will find it here: Simple Winter Pedicure Ideas
5. Take a yoga class: If you're feeling stressed, a yoga class can be the perfect way to unwind. There are often special yoga classes offered during the winter months that can help you counter any holiday stress. Now, if you can't take a yoga class because you can't get down on the mat? You can by DVD's and do it from home. The whole idea is to keep moving.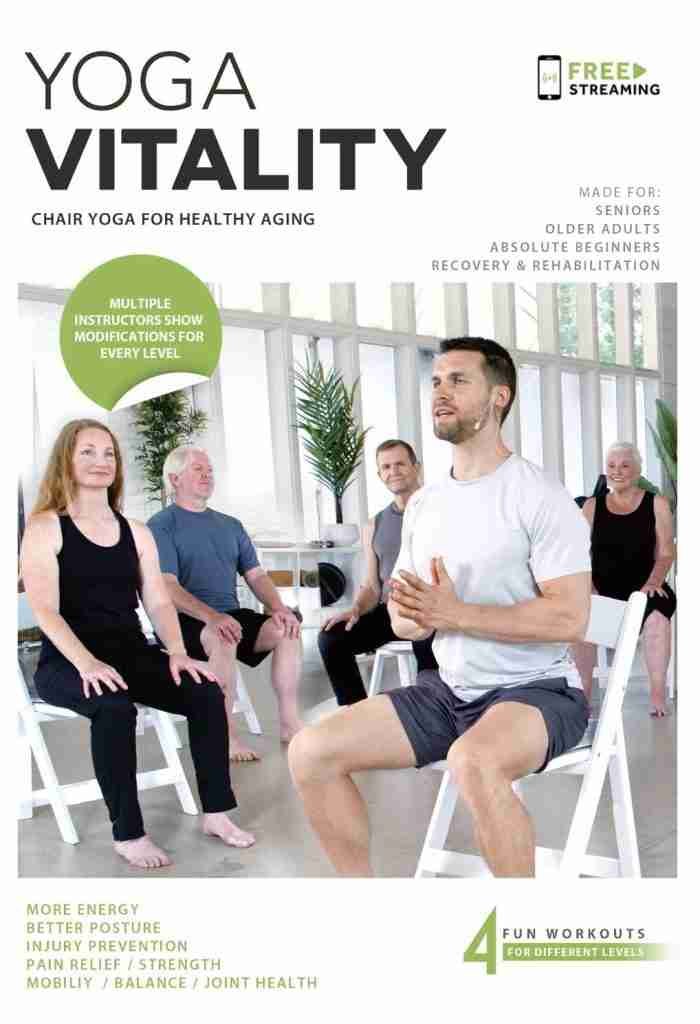 There are DVD's for how to do yoga classes on your chair! I personally need to try it myself. The one I am sharing an image of, you can stream it off Amazon Prime! That way you don't even have to have the DVD. Specially if you don't have a DVD player. I am going to check it out myself as I have Prime but I do not have a DVD player.
Taking some time for yourself is so important, no matter what time of year it is. But during the winter, it's especially important to make self-care a priority. What you think? You like my five wintertime spa tips will help you relax, rejuvenate, and feel your best?