As someone who loves all natural products overall, I get often asked, why do I love natural skincare products? The reason is really pretty simple, because they are better for me. But that is just me, I have been wearing all natural skincare for years! I have a few personal favorites, but what is about all natural products that has there been a raise in what is available and even found today at your local store?
Natural skin care products provide an excellent alternative to many beauty and skin products found on the market.
We do not realize just how many chemicals and toxins are being absorbed into our bodies through skin care and hair care products. Shampoos, make-up, perfumes, facial cleansers, and even baby care products (talc is number 1!) 🙁 frequently contain harmful chemicals that can irritate our skin, dry it out, or cause premature aging. That's why so many people are choosing natural skin care products.
Benefits of Natural Skin Care Products
There are many benefits of natural skin care because true all-natural products contain no harmful chemicals or additives. If you have allergies, recurring skin rashes (or eczema), itchy or dry skin, or even very oily skin, then you might be worsening the problem by using products with certain chemicals and additives.
Organic skin care provides a natural way for you to cleanse your skin and hair, enhance your beauty with cosmetics, and even protect your skin from the sun. If you have very sensitive skin, natural hair care and skin care products might even help prevent outbreaks of rashes or skin redness and irritation.
Check out my post about safe non-toxic ingredients!
The skin absorbs most anything that it comes in contact with, including any chemicals found in beauty products. With all-natural products, your skin will absorb the organic ingredients more quickly and with more positive results. Absorbing organic products can actually enhance your skin and health, and your body can process the ingredients in a more efficient way.
If you have a baby or small child, their skin is extremely delicate. You can select natural baby care products for their shampoos, lotions, powders, and soaps. If your baby is breaking out in rashes etc?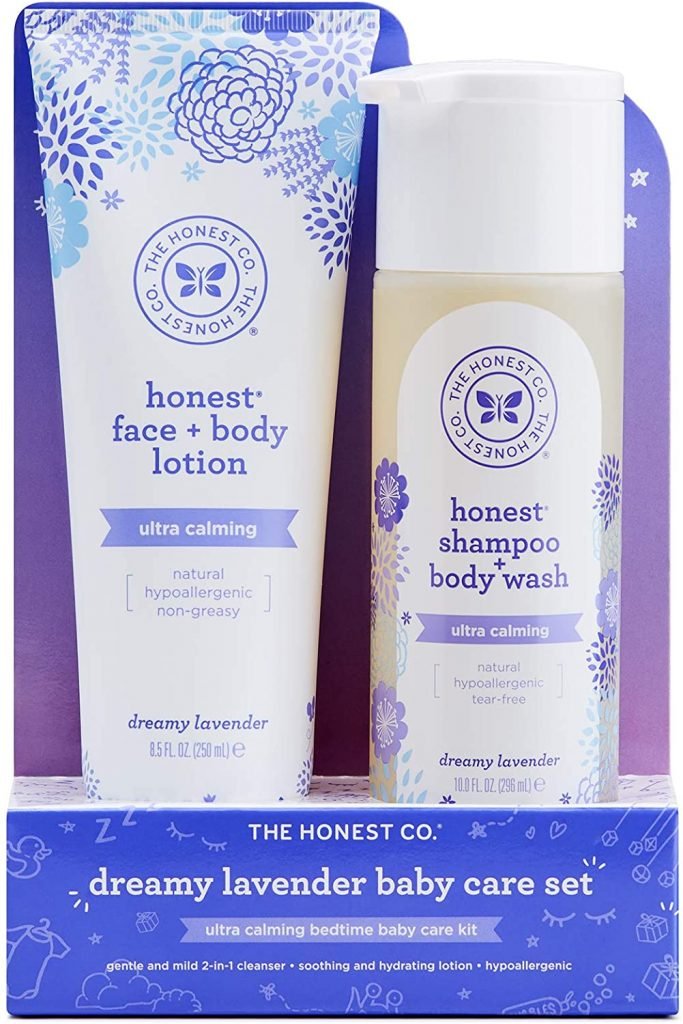 Ask her/him doctor using all natural are better, and which ones? One of the best brands I know of for babies is Honest Brand! Even grownups and use it! I really enjoy their body washes, lavender is amazing! But I am not too crazy about anything that says it works as body wash and shampoo. But that is just me.
Ingredients found in Organic Products
Common ingredients found in natural skin care products include:
oatmeal,
aloe vera,
hemp seed,
virgin olive oil,
sunflower seed oil,
primrose extract,
essential oils,
cucumber,
shea butter,
There are more, but you need to know what you are looking for because some labels list an ingredient in its Latin name, not the name you would recognize.
These all have different purposes such as adding moisture and much-needed minerals to your skin and hair, reducing wrinkles, stretch-mark reduction, dead skin removal, sun protection, and moisturizing the lips.
Types of Natural Beauty Products
With the increasing demand for all-natural or organic products, there are now many companies that specialize in organic products, whether it's food and beverages or natural hair care and skin care products. Some beauty products available include natural soaps for babies and adults, organic make-up foundation and finishing powders, all-natural shampoos and conditioners, facial cleansers and toners, bath salts, organic oils for skin, bath scrubs, facial masks, anti-wrinkle creams, shaving soaps, natural lotions, soothing gels, and even organic lamps for aromatherapy. There are also many natural men's skin care products and natural baby care products.
How to Buy All-Natural Products
You can find most organic skin and hair care products at your local herbal or organic store. I find many, if not all that I want, at my local Sprouts. But these days you can find them in just about any store you buy beauty products from! You would be surprised what you can find at Walmart!
But the easiest way to find specific products for your needs is to shop online. BUT and I say but because you will need to be sure to read the ingredients or ask the creator or website what is in their skincare product line.
There are hundreds of organic skin care products online, and you can often find these at very affordable prices. You can easily search for specific products that will help your skin and hair type. These products also make great gifts for birthdays, Christmas, or any occasion.
Your entire family, from the youngest to the eldest, can benefit from natural skin care products, and you'll each enjoy healthier, more radiant skin and hair!
Have you tried all natural skincare or hair care products? If so, which ones? I am always looking for a new brand to try!